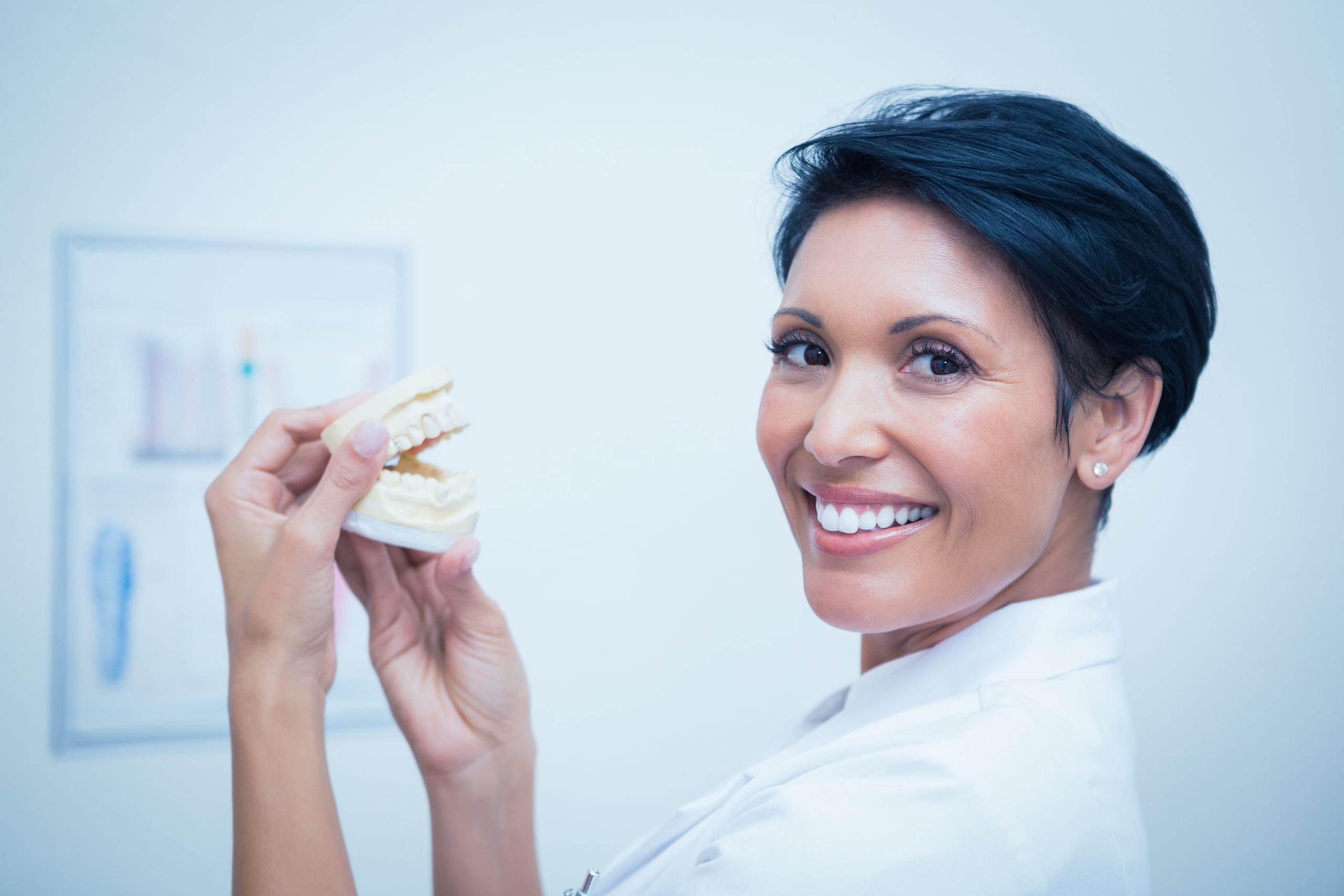 Are you a dentist looking to enrich your dental career?
Join our Dentistry Enlightenment Club!
Join Today ➤
Common FAQ
Why Choose A.T. Financial to be your brokerage? 
We care for you!
A.T. Financial offer the best products that fit your needs, and apply to multiple companies to give you your options. We keep you updated with the latest information and share experiences in various aspects such as health, finances, business development, marketing and many more.  
We provide periodic reviews with our clients to ensure their needs are always in-line with their finances.  
Accessibility 
We are always here for you! We can be conveniently reached through phone, text, email, zoom meeting and meetings in person – we always reply to your inquiries within the same day. 
Our team assists our clients directly and offers excellent after-sales services and follow -ups. 
One-stop-shop 
We are a one-stop-shop that provides you with everything you need to strategically plan your finances. Our team specializes in – claims, underwriting, financial planking, customer relations, industry networking and investments.  
We compare and find the best products for you in teamers of features, premium and reuters as we are brokers representing over 20 insurance and fund companies  
Our main goal is to maximize your returns without increasing your budget. 
As a dental student, why do I need disability insurance if I have CDSPI? 
You can consider a small amount of disability during your school years. This will guarantee your insurability for the future when you need to increase your coverage amount to cover income of up to $1 million. When you exercise the increase of your coverage, no medical is needed.  
Do I need personal life insurance if I am covered for at work?
Majority of Canadian's life insurance is covered through group insurance at work. But there are many scenarios where group life coverage from employee benefit plans may fall short.  
It is convenient to get insurance through your employer, but there are drawbacks. If you lose your employment, you may lose your insurance coverage, or have a gap in between employment.  
Another thing to consider is whether your company's standard life insurance policy is large enough to cover your needs—especially if you have a spouse and other dependants. 
If you currently have group coverage and are unsure if the coverage is enough, we are always here to provide solutions.  
What do I need to consider before buying insurance?
Every person has a different idea of what financial security means. If something should ever happen to you, how much money would your family need? 
You need to consider the following: 
Your current debt

 

Expenses your family can expect to pay after your death

 

Your family's future needs

 
A general rule of thumb to calculate your life insurance needs is to multiply your annual salary by at least 15 to 20 times. 
Once you've determined how much life insurance you need, the next step is to choose the right company and understand your coverage options. 
Why do I need to buy insurance?
There are many reasons for buying life insurance. If you're the primary wage earner in the family, life insurance is a good way to help provide your family with a stable financial future. If you aren't the primary wage earner in your family, it's important to have insurance to help cover the financial burden of childcare, funeral expenses, and other unforeseen costs.
Purchasing life insurance can help make a difficult situation easier by providing death benefits for:
Unpaid medical bills
Income replacement for survivors
Final expenses like burial costs
Unplanned or emergency expenses
Your mortgage balance
Future education funds for your children
Using life insurance products will be able to help you establish an estate plan, use it as a component to your tax-sheltered savings strategy, retirement income, and can even pay for your estate taxes