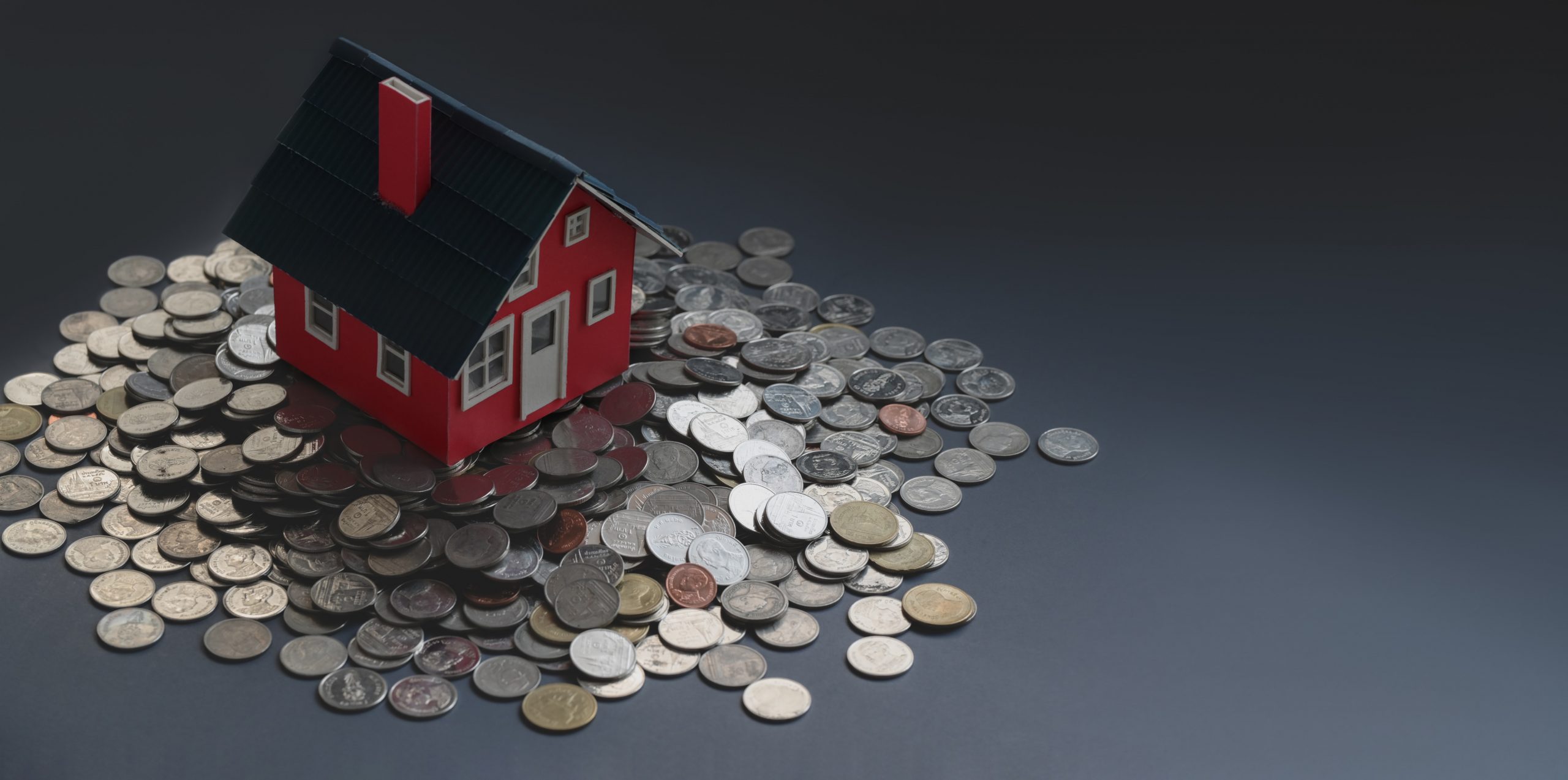 A.T. Financial Group Inc.
A.T. Financial Group Inc. in partnership with AWM Financial Services Inc. helps clients protect, acquire and grow their wealth by providing unparalleled financial advice, services and products in the area of insurance, investment, and tax planning. Through this, we meet the needs of our clients and prepare them for the demands of the changing world.
Meet the Team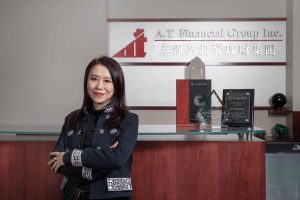 Amy Tong
CEO
Email ➤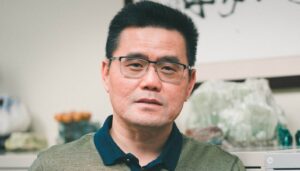 KEVIN NG
VICE PRESIDENT & COMPLIANCE OFFICER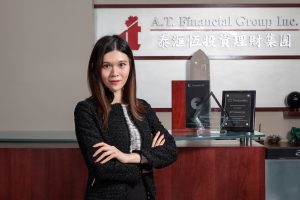 TERO HUANG
VICE PRESIDENT of BUSINESS DEVELOPMENT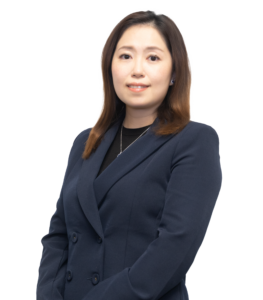 CAROL LAU
HUMAN RESOURCES MANAGER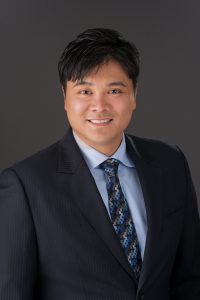 DANNY CHUNG
INVESTMENT MANAGER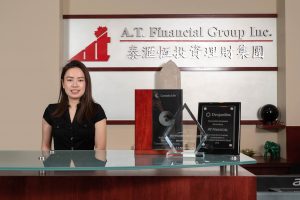 SARA CHEN
CASE MANAGER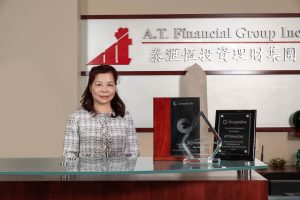 ELIZA LAM
VICE PRESIDENT of OPERATIONS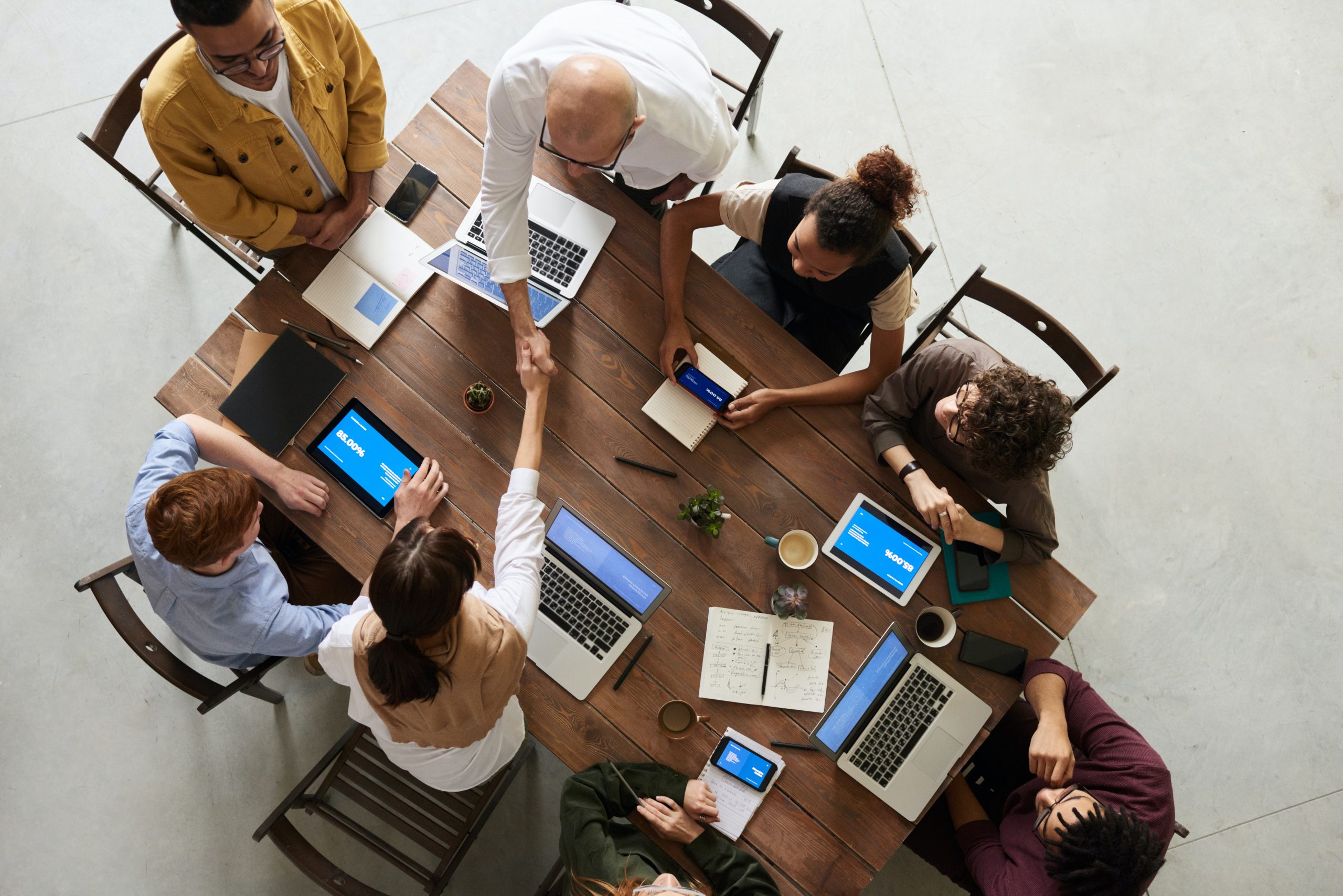 We have over a dozen team members to support the management team in areas of actuarial services, marketing, underwriting, claims, group insurance, tax planning, investment, after sales service, and IT Support.