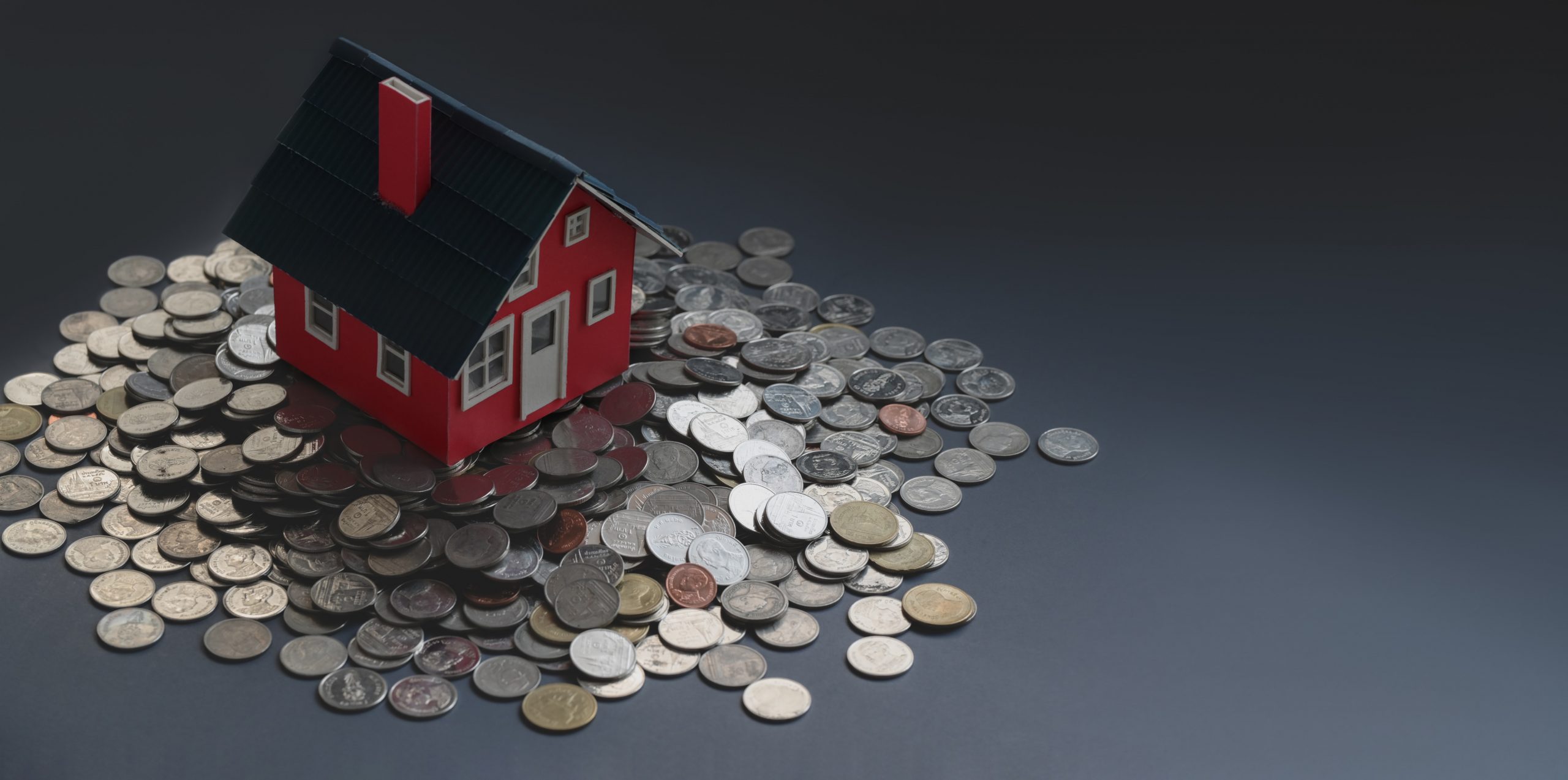 A.T. Financial Group Inc.
A.T. Financial Group Inc., in partnership with AWM Financial Services Inc., is committed to safeguarding, enhancing, and nurturing the financial well-being of our valued clients through a distinctive blend of financial guidance, comprehensive services, and cutting-edge products spanning insurance, investment and tax planning. By tailoring our approach to each individual, we create bespoke strategies that align with their goals and aspirations. Partner with us to embark on a journey where your financial goals become our shared mission!
Meet the Team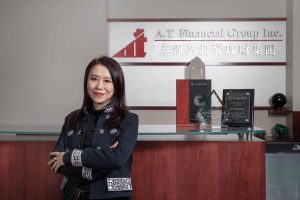 Amy Tong
President
Email ➤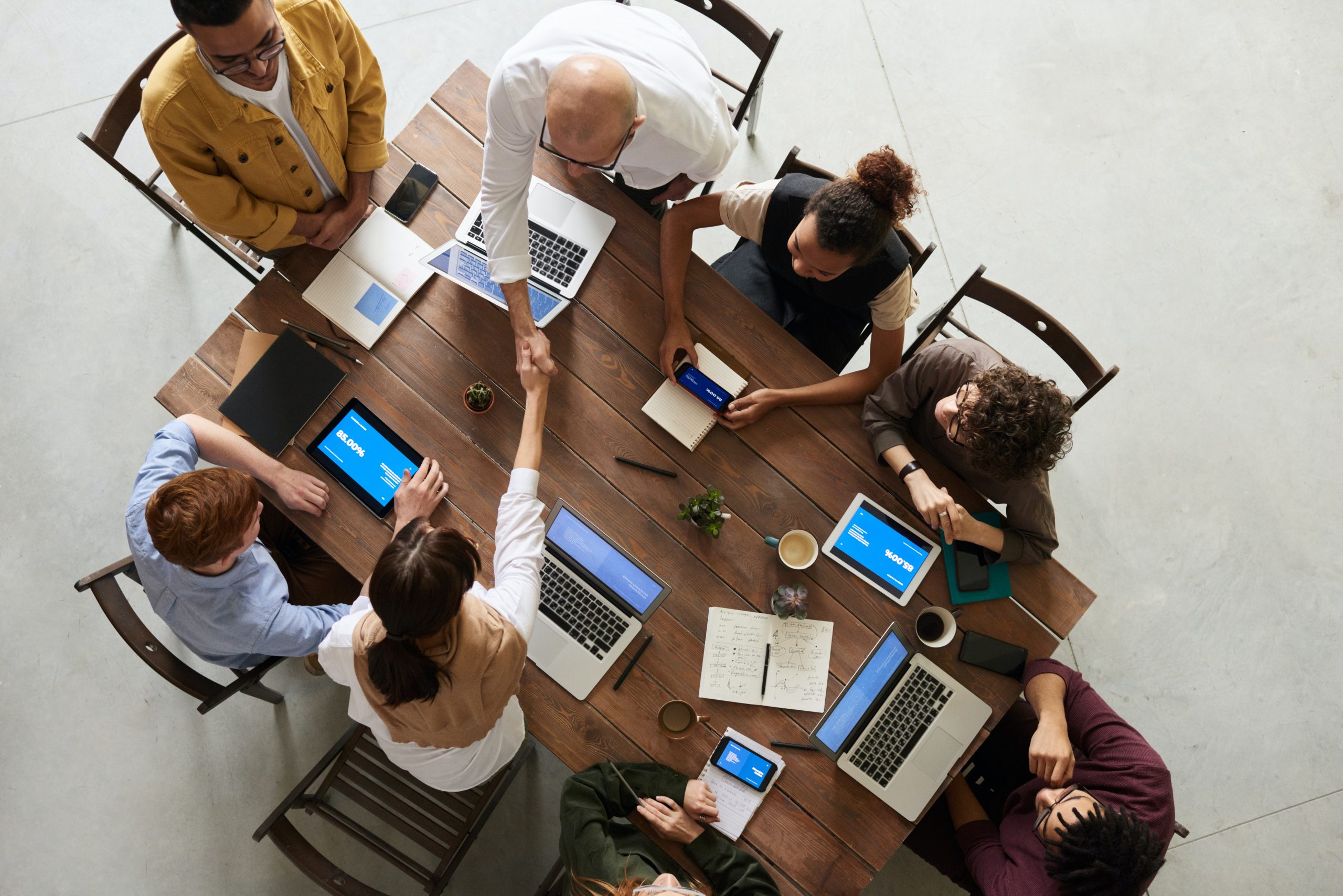 At the heart of our success is a collaborative team of passionate professionals dedicated to bolstering our management team across a spectrum of crucial domains. From actuarial services, marketing, and underwriting, claims, group insurance, tax planning, investment, after-sales service, and IT support, our diverse and talented team collaborates seamlessly to drive excellence in every facet of our operations.