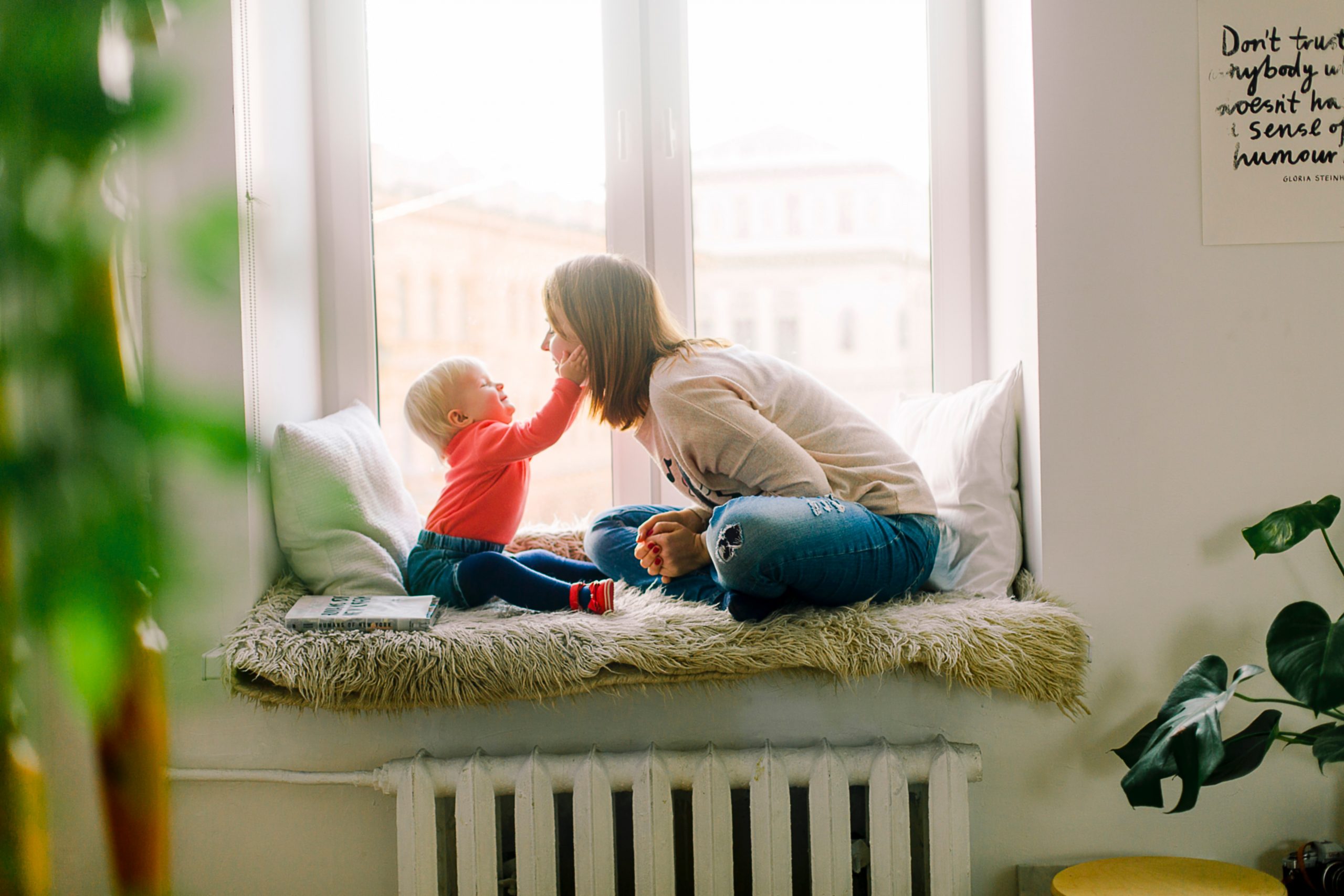 Find the Insurance That's Right For You
LIFE INSURANCE
A proper financial plan can mean the difference between leaving your loved ones well-positioned financially and leaving them to cope with debts and an inadequate income.
Life insurance can help create financial security for you and your family. If you should die prematurely, it can be used to:
Pay final expenses and any debts
Provide an income for your family
Ensure your family has the resources to Maintain a comfortable standard of living
Leave a legacy to your favorite charity
While you're still living, some life insurance policies can:
Provide line of credit when leveraging your policy to the bank
Build tax-advantaged savings you can draw upon as needed for personal or business opportunities
Supplement your retirement income or provide for long-term care or home care for yourself or a family member
TYPES OF LIFE INSURANCE
Term Life Insurance
Permanent Life Insurance
Universal Life Insurance
No Medical Check-Up Insurance
Talk to us today to learn more about how Life Insurance.
Critical Illness Insurance
Critical illnesses can happen to anyone at anytime. According to estimates, over 70,000 heart attacks happen in Canada each year and 3,075 Canadians are diagnosed with cancer each week! Besides having an immense physical and emotional impact on sufferers, the financial impact can be just as far-reaching.
Critical Illness Insurance provides coverage in the form of a lump-sum, tax-free payment in the event of a critical illness occurring. The payment can be used in any way seen fit, including to cover loss of income, to pay for nursing care, or to pay for out-of-country medical treatment.
Besides the potential loss of income, sufferers and their family must also deal with a build-up of medical bills. This is in addition to mortgages, car loans, children's tuitions, and other day-to-day expenses that continue to accrue. Having sufficient Critical Illness insurance, in this case, is vital. The lump-sum payment sufferers would receive could be used to pay off any of the expenses that arise after the illness occurs. Critical illnesses provides coverage for up to 26 illnesses.
Talk to us today to learn more about how Critical Illness Insurance
Disability Insurance
Disability Insurance replaces the owner's monthly income in event they are unable to perform their work due to an accident or illness. Many Canadian may not realize that their group long term disability benefits or government benefits may not provide enough adequate income replacement in event of disability. According to Statistics Canada, 22% of all Canadians, that is, approximately 6.2 million Canadians had one or more disabilities in 2017. About 1.6 million Canadians with disability were unable to afford required aids.
Disability Insurance policy contains benefits and riders' customized to suit individual needs.
Once policy is in place, the policy premium is levelled to age 65.
Talk to us today to build your personal disability plan.